AB Weekends
San Diego • Fall, Winter, and Spring quarters • free
The Community Health Connections Series: 
Exploring the intersectionality's of population health and well-being in San Diego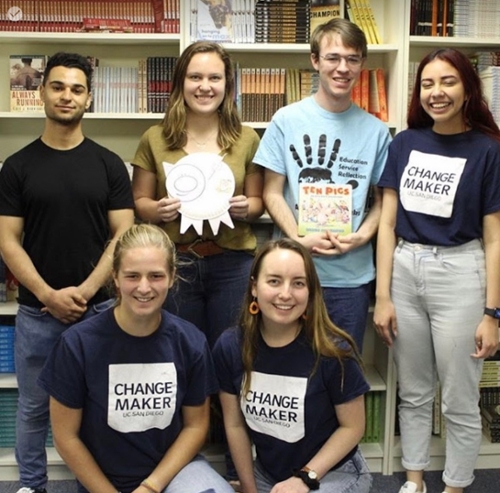 At UC San Diego, the next generation of healthcare professionals and researchers professionals invest a significant amount of time learning and training to provide the best medical care for future generations. However, it has become clear that simply understanding the biological processes that are responsible for positive health outcomes is simply not enough. In order to create the best healthcare system and community well-being possible, we must address the essential pieces of the health puzzle that are often missed. 
In this AB Weekends series, we will look at four factors that greatly contribute to population health: Relationships, Nutrition, Education, and Environment. Students will have the opportunity to join a team of like-minded individuals ready to learn, serve, and address these pressing social justice issues. Each of the weekends will combine education from subject matter experts, direct service, and a chance to create lasting change through innovations and collaboration. 
Come help establish a platform where UCSD students work together to explore, learn and serve some of the most pressing issues in population health.