Short-Term Opportunities
There are many short-term community service opportunities that happen on or near the UC San Diego campus.


Sign up for the mailing list to be notified when new events come up!

Here are a few service programs that UCSD's Center for Student Involvement hosts every year:
Virtual Short-Term Opportunities
Many non-profit organizations offer opportunities to use your skills and talents to volunteer virtually during COVID-19! While the campus is not recommending in-person community service at this time, you can still make a difference!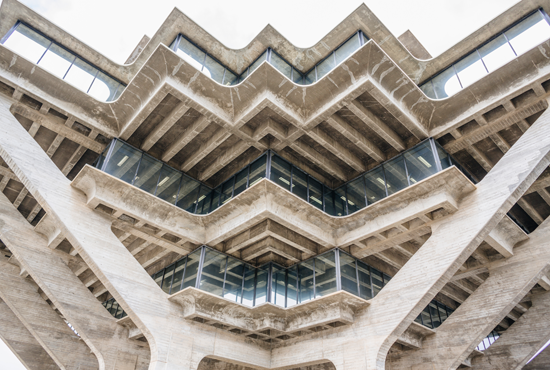 Martin Luther King Jr. Day
Join UC San Diego's Chancellor, students, staff, faculty, and alumni as we march in the annual San Diego Martin Luther King Jr. Parade and participate in a day of service.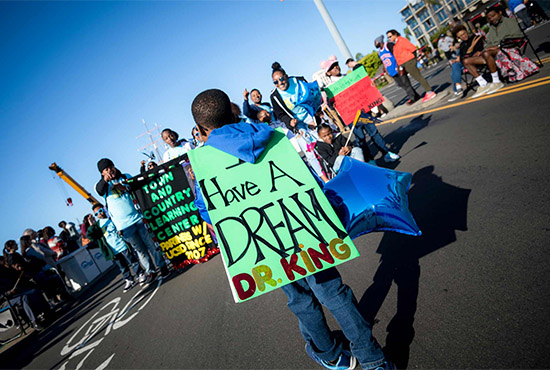 Volunteer 50
Volunteer50 connects students and other campus members with volunteer opportunities at UC San Diego and in the local community.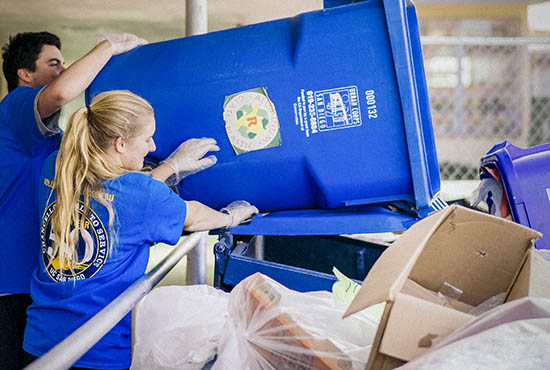 Submit volunteer / community service opportunities here: