Communication & Leadership
Build your confidence, develop leadership and public-speaking skills, and improve interpersonal, intergroup, and professional communication

Communication & Leadership
Build your confidence, develop leadership and public-speaking skills, and improve interpersonal, intergroup, and professional communication

Communication & Leadership

Build your confidence, develop leadership and public-speaking skills, and improve interpersonal, intergroup, and professional communication
Previous
Next

WELCOME TO COMMUNICATION AND LEADERSHIP
The Center for Student Involvement's communication and leadership programs help you build confidence and develop skills in leadership, public speaking, interpersonal, intergroup, and professional communication.
CSI Virtual Opportunities and Resources
The Center for Student Involvement now offers virtual workshops, advising, programming, campus engagement opportunities, and more! Find out how you can get involved virtually!
Get Involved
Leadership Programs
Choose workshop sessions on various topics that align with your individual interests and schedule. Receive a stamp for each workshop you attend.
Seminars and Workshop Series
Register for a non-credit quarterly seminar to develop your leadership, professional, and social skills through interactive activities and discussion.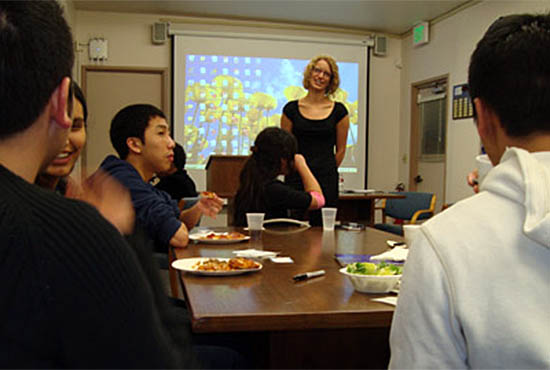 Custom Workshops
CSI – Communication and Leadership provides presentations and workshops on topics related to public speaking and interpersonal communication.
Dialogue Programs
Learn about dialogue programs that engage in civil and meaningful discussions to learn about various perspectives on a range of topics.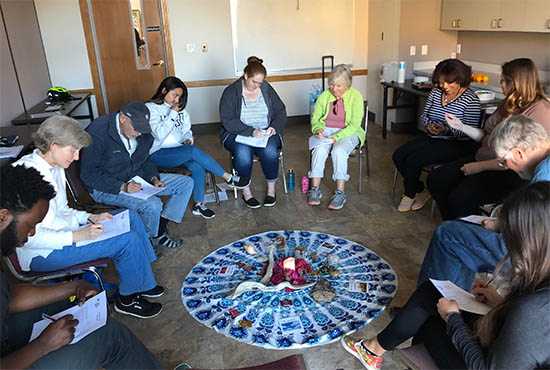 Triton Community Leadership Institute
TCLI is a yearlong program launched with a summer overnight retreat for new UC San Diego freshmen students who are primarily first-generation college students.
CSI: Communication & Leadership