CSI Virtual Opportunities and Resources
The Center for Student Involvement now offers virtual workshops, advising, programming, campus engagement opportunities, and more! Find out how you can get involved virtually!
Join an Org!
See the list of all current student organizations, organized by category.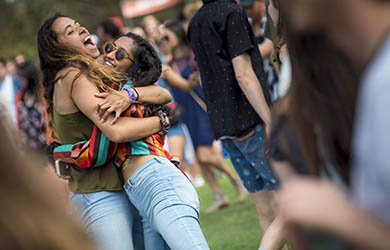 Register or Re-Register Your Organization
Register a student organization at UC San Diego. Previously registered student organizations must re-register every academic year.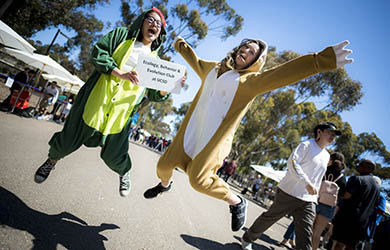 Manage Your Organization
Update your registered student organization information and a student org's Principal Members.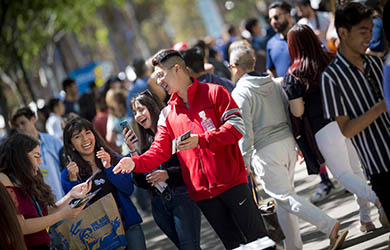 One Stop Resources
Find everything you need to start, join, promote, and fund a student organization, plan an event, or participate in student organization opportunities.
Triton Activities Planner
On-campus events require a Triton Activities Planner (TAP) submission. You must begin the TAP process 21 or more days before your event date.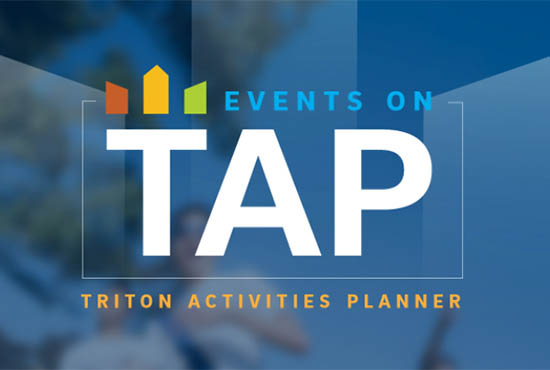 Community Advisor Resources
Student organizations can choose an advisor from within or outside the UC San Diego community. Review this info if you're considering becoming a Community Advisor at UC San Diego.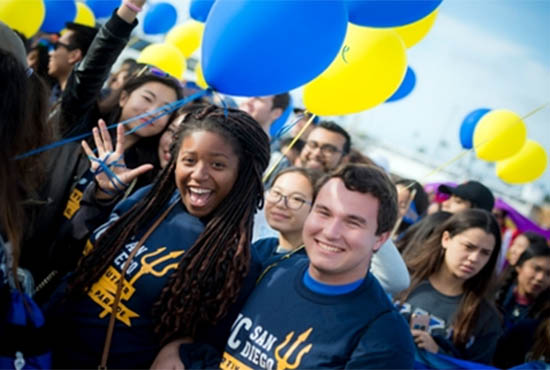 CSI: Student Orgs & Events

Drop-in advising hours (during the academic year):
Monday: 10 a.m. – 4 p.m.
Tuesday: 1 p.m. – 4 p.m.
Wednesday – Friday: 10 a.m. –  4 p.m.
Or by appointment:
Follow @getinvolveducsd!