Custom Workshops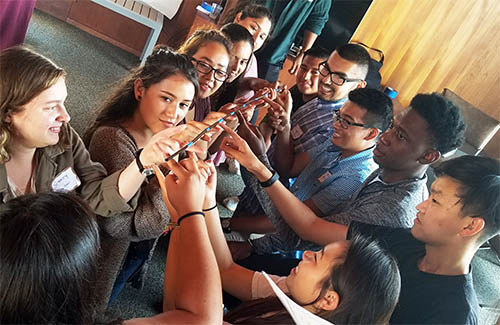 CSI - Communication and Leadership provides custom workshops focused on developing students' leadership and communication skills. Workshops are free of charge for audiences where a majority of the participants are UCSD registered students or university faculty/staff who work with UCSD registered students.
Fall 2022 - Spring 2023

Thank you for your interest in a CSI-Communication & Leadership Custom Workshop.

Our staff are currently reimagining our Custom Workshops program to better serve our UCSD community. Due to limiting staff time and availability, we are currently not accepting presentation requests.

If you have any questions, please contact ccl@ucsd.edu. Thank you!

Questions? Email CSI-Communication and Leadership, or call (858) 534-0501.