Student Events
Find listings for events and involvement opportunities across campus

Student Events
Find listings for events and involvement opportunities across campus

Student Events
Find listings for events and involvement opportunities across campus

Student Events
Find listings for events and involvement opportunities across campus

Student Events
Find listings for events and involvement opportunities across campus
Previous
Next
CSI Virtual Opportunities and Resources
The Center for Student Involvement now offers virtual workshops, advising, programming, campus engagement opportunities, and more! Find out how you can get involved virtually!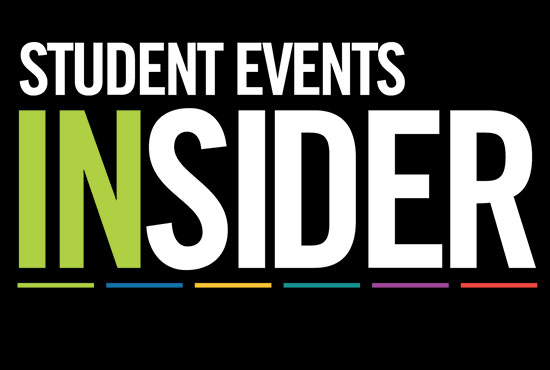 Student Events Insider
The Student Events Insider provides UC San Diego students with weekly updates about upcoming campus events, programs, and opportunities.
Annual Events
The Center for Student Involvement organizes and collaborates with campus partners to bring you several annual and quarterly events.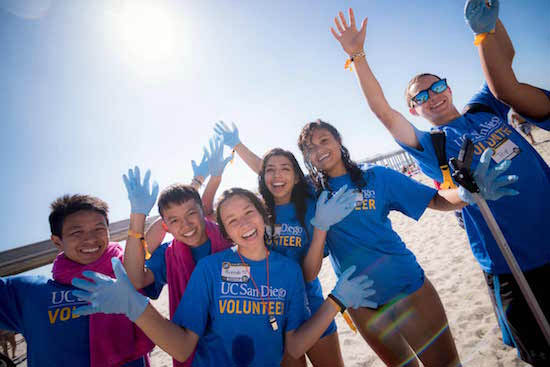 Changemaker Events
Find a calendar of upcoming events and opportunities to help drive change locally and worldwide. Every Triton is a changemaker!