Org One Stop
One Stop is your student organization resource for • Reservations • Drop-in Advising • Organization Funding Resources • Event Planning • Organization Processes • Community Advisor Information • and More!
Manage your student org
Register for 2020–2021
Student organization registration opens Monday, August 24. Returning organizations must renew their registration each academic year to be valid.
start the process

Plan Events
Plan and enter your student organization's event using the Triton Activities Planner (TAP). Use the checklist to make sure you've covered everything.
Event Planning: TAP
Previous
Next
Register or re-register your student org
2021–2022 student organization registration is now open. Returning organizations must renew their registration each academic year to be valid, and last year's registrations will expire October 29.
Virtual One Stop Desk
One Stop is here for you, virtually! Our team of Student Involvement Leadership Consultants (SILCs) are available to help you with student organization questions, connect you to CSI Drop In Advising and staff, and to help you find ways to get involved.
Leading a student org
Principal Members are full-time UC San Diego students who assume responsibility for a registered student organization's events, finances, and more.
Advising a student org
Community Advisors guide and offer support to student organizations. Learn more about responsibilities and training for those interested in serving as a Community Advisor.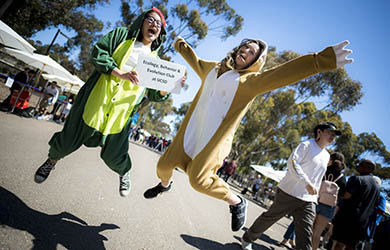 Find help on all topics -- everything you need to support your student organization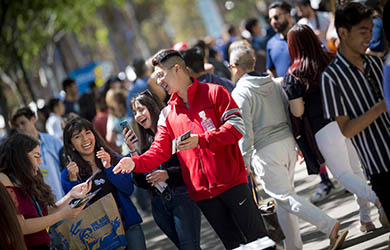 Find information about planning, promoting, and holding a successful event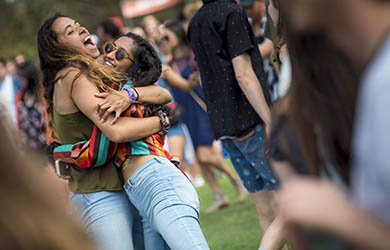 Learn how to find funding and to manage your organization bank account and expenses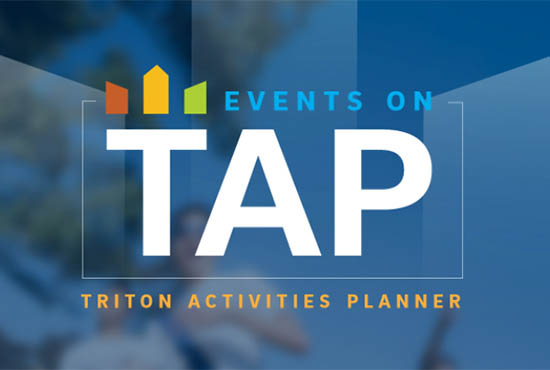 Triton Activities Planner
On-campus events require a Triton Activities Planner (TAP) submission. You must begin the TAP process 21 or more days before your event date.
CSI: Student Orgs & Events
Student Organization Drop-In Advising will resume Fall 2021.
Visit the Virtual One Stop Desk to access Virtual Student organization Drop-In Advising.
One Stop Hours - Summer 2021:
Mondays - Fridays: 8am - 3pm
Follow @getinvolveducsd!