Martin Luther King Jr. Week of Service
Join UC San Diego's students, staff, and faculty, and alumni as we serve in the Martin Luther King Jr. Week of Service.
Event Schedule
In place of a one-day service event, this year's Martin Luther King Jr. Day of Service will be a weeklong series of sessions focusing on service, dialogue, and training. Each event will focus on how to stay meaningfully connected at a local level while virtual.
Community Building Circle
Join fellow student Dialogue Ambassadors in a community building circle using restorative practices. This circle is designed to help you reconnect to yourself and other participants. The circle will explore MLK Jr.'s philosophy towards racial justice, healing, and hope.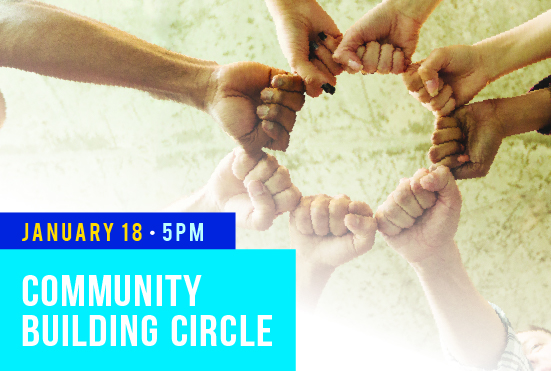 Tritons Tutor Open House
Want to learn more about the impact of UC San Diego's virtual tutoring program? Students from Triton Tutor will have an open house to talk more about the program, how it serves students in San Diego County, and offer training on how to get involved in the program.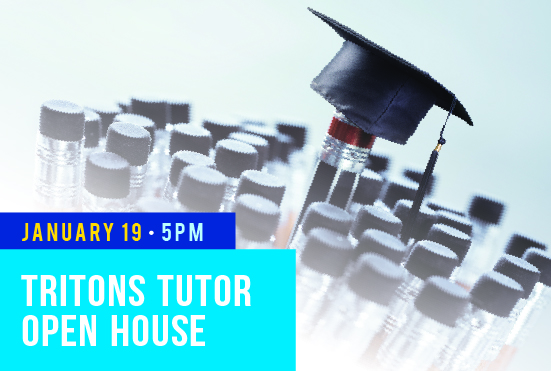 Interactive Dialogue with SD Seniors
Join this interactive intergenerational dialogue featuring seniors from the San Diego community. This workshop will be an opportunity to share the unique perspectives that every member of the conversation has to offer by incorporating different viewpoints and stories across generations. The conversation will be focused on altruism and community service.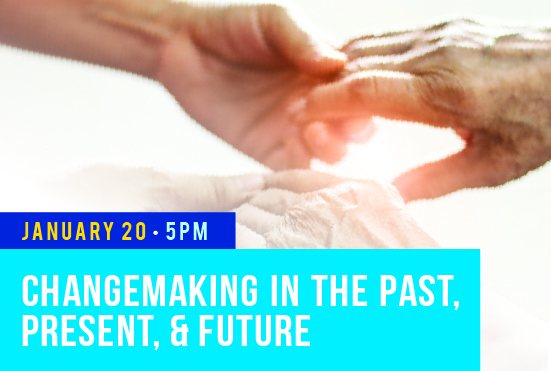 Black-Owned Businesses Panel
What does shopping have to do with service? Join business leaders from local San Diego Black-Owned businesses and restaurants. We look forward to hearing perspectives on Black veganism, social entrepreneurship, and how shopping Black-owned supports the community. Seven participants will be selected to receive a box of Maya's cookies.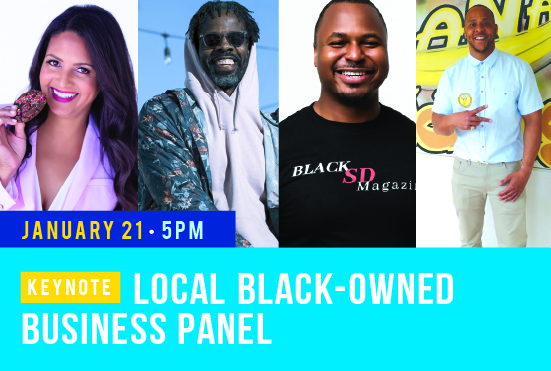 San Diego LGBTQIA+ Community Panel
UC San Diego's LGBTQIA+ Resource Center will partner with The Center San Diego to explore community engagement during COVID-19, how the organization is supporting BIPOC, and how to get involved in The Center's volunteer programs and initiatives.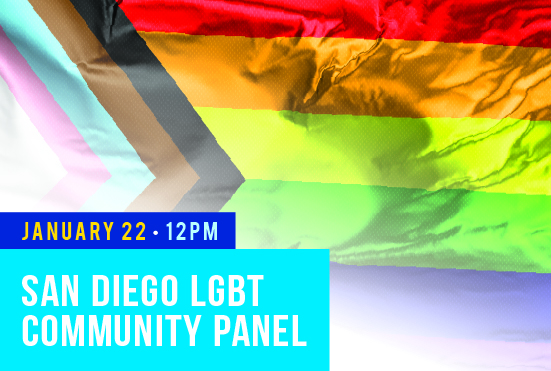 Triton Translators Orientation
Triton Translators is an organization that provides no-cost translation services to community partners in San Diego. UCSD students who identify as bilingual or multilingual are invited to an orientation session to learn more about the program and how to join the cohort.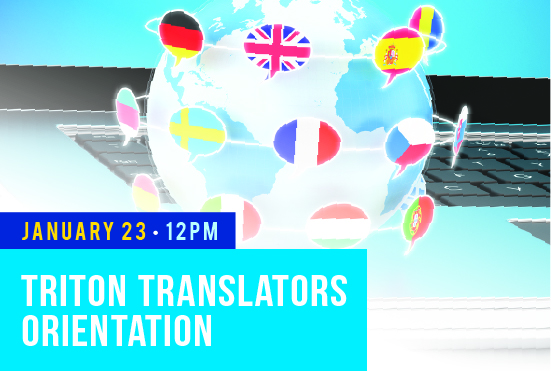 Partner Sessions
"Black History" Series
January 21, 12:00 PM
"Black History" is a bi-weekly series by the Cross Cultural Center where we highlight different monumental historical moments and figures within Black U.S. history. This week we will be highlighting the Harlem Renaissance.
Health Literacy 
January 20, 6:00 PM
Join the Cross Cultural Center as we discuss the importance of health literacy, its effects, and prevalence in marginalized communities.
Creating Change with JusticeCorps
January 19, 6:00 PM
Since it began in 2007, the San Diego JusticeCorps program has served more than 100,000 self-represented litigants who couldn't afford legal assistance by sharing legal information, referrals, and helping with legal forms. Learn more about how you can create change in the local legal system as a JusticeCorps member. Join us.
Reproductive Rights
January 22, 3:00 PM
An interactive discussion space designed to educate and reflect on reproductive rights in relation to policy and body autonomy.
ThurGOOD Reads
January 21, 3:00 PM
In Are Prisons Obsolete?, Dr. Angela Davis seeks to illustrate that the time for prison is approaching an end. She argues forthrightly for "decarceration", and argues for the transformation of the society as a whole.
Register for this Thurgood Marshall Reads discussion