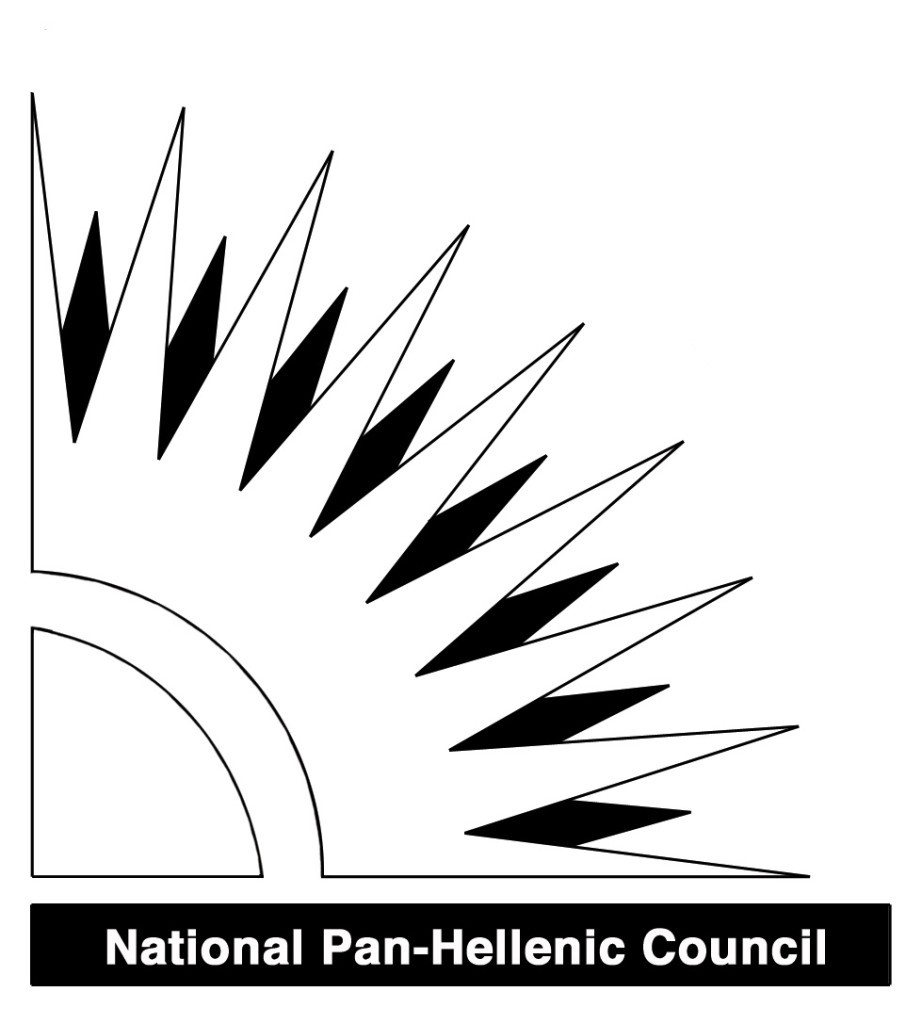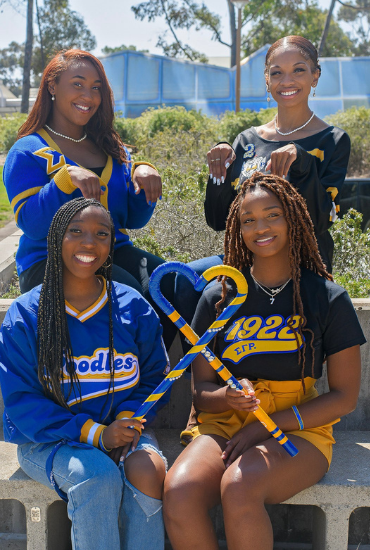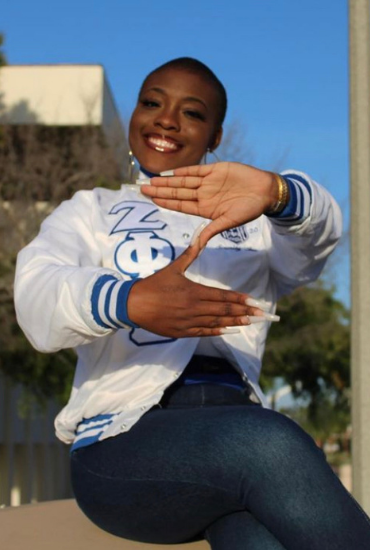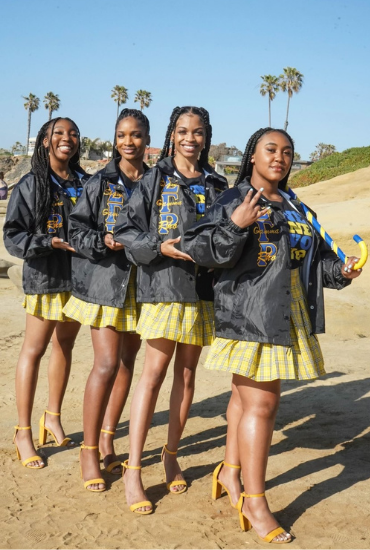 The National Pan-Hellenic Council (NPHC) is the governing council and collaborative body of the 9 Historically African American sororities and fraternities. The primary purpose of NPHC is camaraderie, academic excellence, and service to the community. NPHC organizations host a variety of social, service and cultural programs throughout the year aimed at educating members of the community.
The NPHC includes nine organizations, often referred to as "The Divine Nine." UC San Diego is currently host to one registered NPHC organization.
From the NPHC President:
Being a part of The National Pan-Hellenic Council (NPHC) is a huge honor. Being able to help build this organization and watch other "Divine Nine" organizations grow excites me for the future of NPHC at UCSD. The help and support of my sisters and brothers is what keeps me moving forward. As NPHC President I will continue to promote the well-being of its affiliate fraternities and sororities, facilitate the establishment and development of local councils of the NPHC and provide leadership training for its constituents. I also promise to help and support the Black Students here at UCSD through the NPHC.

- Abria Diaz, National Pan-Hellenic Council President 
Porsia Curry, Director, Black Resource Center
Joining Alpha Kappa Alpha Sorority, Inc. as a student at UC San Diego., was one of the best decisions I have ever made. The organization was not only a lifeline to me in my experience as a Black woman on our campus, but also the avenue through which I developed friendships which have lasted to this day.
Ashley Cooper, Special Projects and Graduate Outreach Coordinator, CARE @ SARC
Being a member of the NPHC and Delta Sigma Theta Sorority Inc. has been invaluable to my growth. My involvement with Delta Sigma Theta began while I was in high school through Delta GEMS and this experience provided me with some of my first interactions with successful Black women and mentorship. I continue to benefit from the mentorship of my sorors and hope that my mentorship to younger women through our youth programs continues to empower and help cultivate the next generation of women leaders
Rachel Cage, Sigma Gamma Rho Sorority, Inc.
 Sigma Gamma Rho Sorority Inc. is dedicated to serving and bettering our community through philanthropy, education, and social action. We have a commitment to embodying Black excellency, sisterhood, and working collaboratively to achieve greater progress. As members, we strive for high academic achievement, strong leadership skills, and diplomacy while being actively engaged with our community.
Tenomewah Murray, Zeta Phi Beta Sorority, Inc.
I am grateful to become apart of the 125,000+ college-educated, dynamic, community service driven, diverse and professional women of Zeta Phi Beta Sorority, Inc. This organization has brought me great professional development, personal development, and a supportive and genuine sisterhood of women who are active in their respective communities and hold dear the ideals of Service, Scholarship, Sisterhood and Finer Womanhood. I feel completely at home in this illustrious organization.