Alternative Breaks FAQs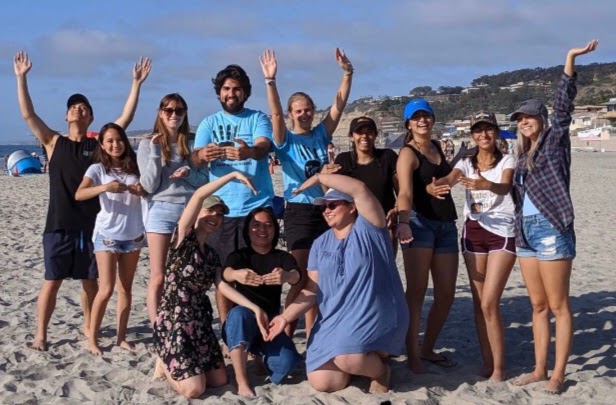 No! All trips are open to students of any major. We encourage diverse groups on all of our trips so you are encouraged to apply even if you have minimal experience in travel, service, or knowledge of the social justice issues.
Yes!  Scholarships are available for students with high financial need as determined by the UC San Diego Financial Aid Office. Our scholarships are 100% funded by private donors so the amount awarded to students varies each year. The Alternative Breaks scholarship application will open in January and all awardees will be contacted in March.
Flights, lodging, ground transportation, and all meals (excluding meals at the airport) are included in the cost of the trip.  Students are encouraged to bring only a small amount of money for travel meals and souvenirs.
Trip groups meet weekly during winter and spring quarter to prepare for the trip.  Many trips also engage in local service and educational events.  We host additional optional activities including retreats, fundraisers, and social events.
Yes! Our domestic trips are a great opportunity for undocumented students. International students are welcome to apply to all trips. It is recommended for all International Students to work with the UC San Diego International Center to obtain necessary visas.
No, all trips travel as a group and have a strict policy that students must remain with the group and cannot wander off. Health and safety of all Alternative Breaks participants are our top priority and traveling as a group significantly minimizes risk. 
The primary purpose of Alternative Breaks trips is to learn about social justice issues and serve the community. The purpose of the trips are not focused on tourism. 
Yes, some of our trips offer an option to receive course credit on a pass/no pass basis.